BUILDING DRYING, DECONTAMINATION AND SPECIALIZED CLEANING EXPERTS
FOR WATER DAMAGE, FIRE DAMAGE OR CONTAMINATION, WE RESPOND WITHIN A FEW HOURS
No one is safe from water damage, a fire, sewage backup, a broken pipe, flooding or contamination. When disaster strikes, contact Groupe A.D.N.'s experts immediately so they can quickly stabilize the situation, protect your home or business and ensure the health and safety of your family or employees and customers. There are two key factors for best results: our team's expertise and how quickly the situation is addressed.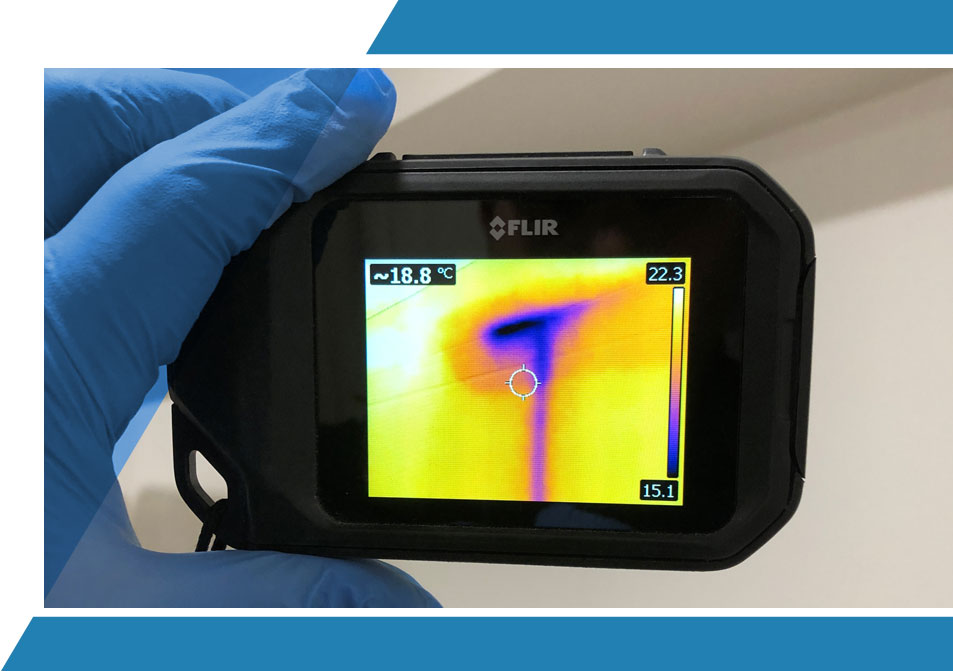 OUR TEAMS OF TECHNICIANS ARE HIGHLY SPECIALIZED AND STAND OUT FOR THE QUALITY OF THEIR WORK
We believe that the first thing clients expect from us is a rapid response. Acting quickly is crucial to minimize the extent of water damage. This is why our teams are always available, 24/7.
Thanks to our specialized equipment and application of the best building drying practices, we stand out from the competition and are able to quickly restore affected sites. When we leave, your space will be clean, dry and sanitized.
What is more, our personnel is certified, receives ongoing IICRC training and is ready to respond at any time of day or night.
About us
REQUEST ONE OF OUR SERVICES
What type of service do you need?